mVoice Blog
Expert VoIP advice and information for Aussie businesses
looking to upgrade to something better.
HOW TO … Enable Partner Access
May 2, 2016 By Craig Lawrence No Comment
As a Channel Partner, a new tab for referrals should now be available to you via your mVoice customer portal, as seen below;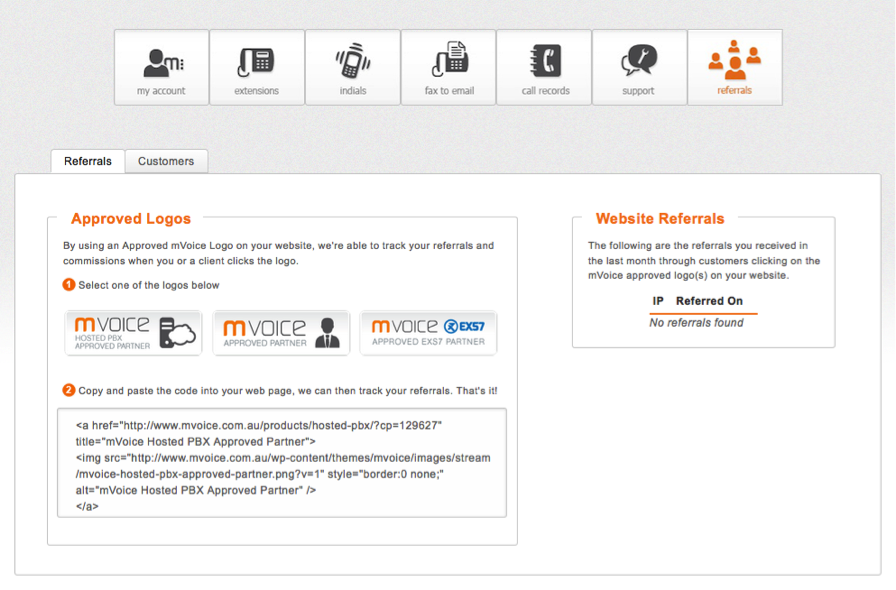 The first thing you will be presented with is the mVoice channel partner logos.
We encourage you to add one or more mVoice back-links to relevant areas of your website (This will contribute to making you eligible for certain competitions and giveaways), and any sales generated via these links will automatically relate that customer to your account for commission calculations and support access.
The next tab displays your customers;

Until a referred customer signup is complete it will look like this.
When a new customer logs into their portal, the front page will have a section for Technical contact;

Edit will present them with the following window to enter your details;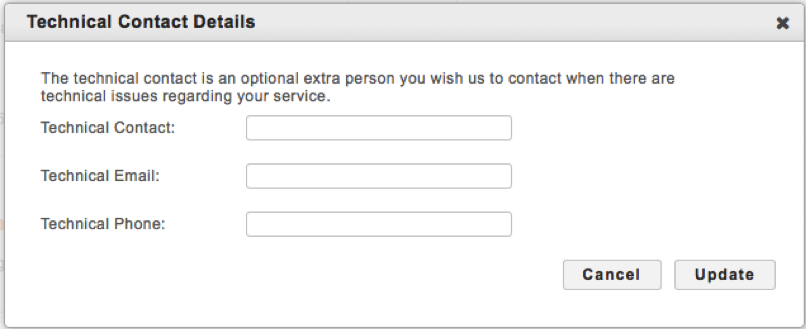 As customers are linked, you will seem them listed as below in your portal, and from here you can manage your customer configurations;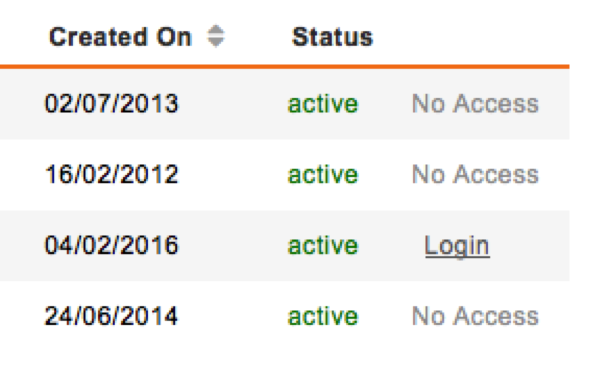 If your customers enable Partner Access you will be able to login to their portal from your Customers tab. This will let you perform troubleshooting and plan changes, handset configurations and more.

About the Author
About the Author
mVoice is a leading Australian internet telecommunications provider that supplies VOIP products to both small and enterprise businesses.

There was an error submitting your question

How many people are in your business?

How many people work at your largest office?

Do you require advanced features?